Philippine Police Push-to-talk with Inrico Radios during Presidential Election
2022-05-19 10:06:41
Inrico, a leading provider of professional wireless communications solutions, has recently supplied its innovative Push-to-talk over Cellular (PoC) communication and dispatching system to Philippine National Police (PNP) of Cavite City, who oversaw the security of polling precincts across the city. The 2022 Philippine presidential election was held on May 9th.

Inrico provided PNP a complete communication system, including PoC radios and accessories, PTT APP, and dispatch console to enable reliable team communications for officers during security patrols across the city before and during the presidential election. Inrico stood out from peer brands with its market leading quality and feature set. PNP deployed a fleet of cutting-edge T529 PoC radios over 3G/4G/Wi-Fi networks to replace traditional two-way radios. Such as a deployment enabled the officers to communicate instantly across substantially larger areas. All the PoC radios operated on Inrico iConvNet™ Convergent Communication Platform, a powerful system running Windows, Android, Linux, IOS, RTOS, etc. With Inrico PoC radios, PNP benefited from multimedia communications, long-range coverage, precise locating, and efficient dispatching, especially when the officers were patrolling in the field. The commanders were able to manage the mobile forces and allocate resources dynamically according to the unfolding situation. Inrico iConvNet™ platform enabled batch programming and upgrading via WLAN and LTE networks, which made the system deployment and devices distribution easier.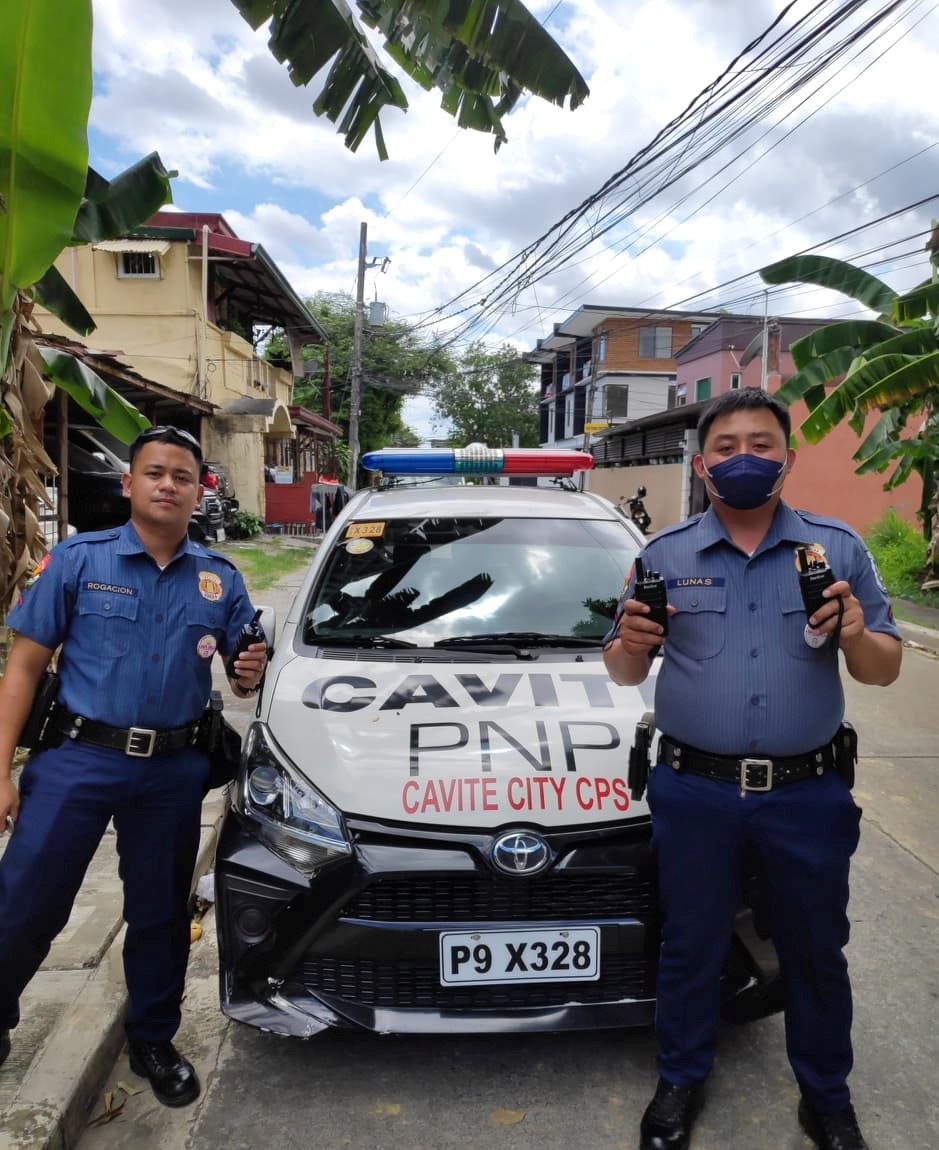 Cavite City Police has deployed the PoC system across police stations; the device and system performance were well recognized by the officers. China headquartered Inrico takes pride in offering high quality and competitive two-way radio and PoC terminals, dispatching software, and deployable communication systems across the world.