iConvNet Empowers "Code Adam"
2022-11-17 10:10:20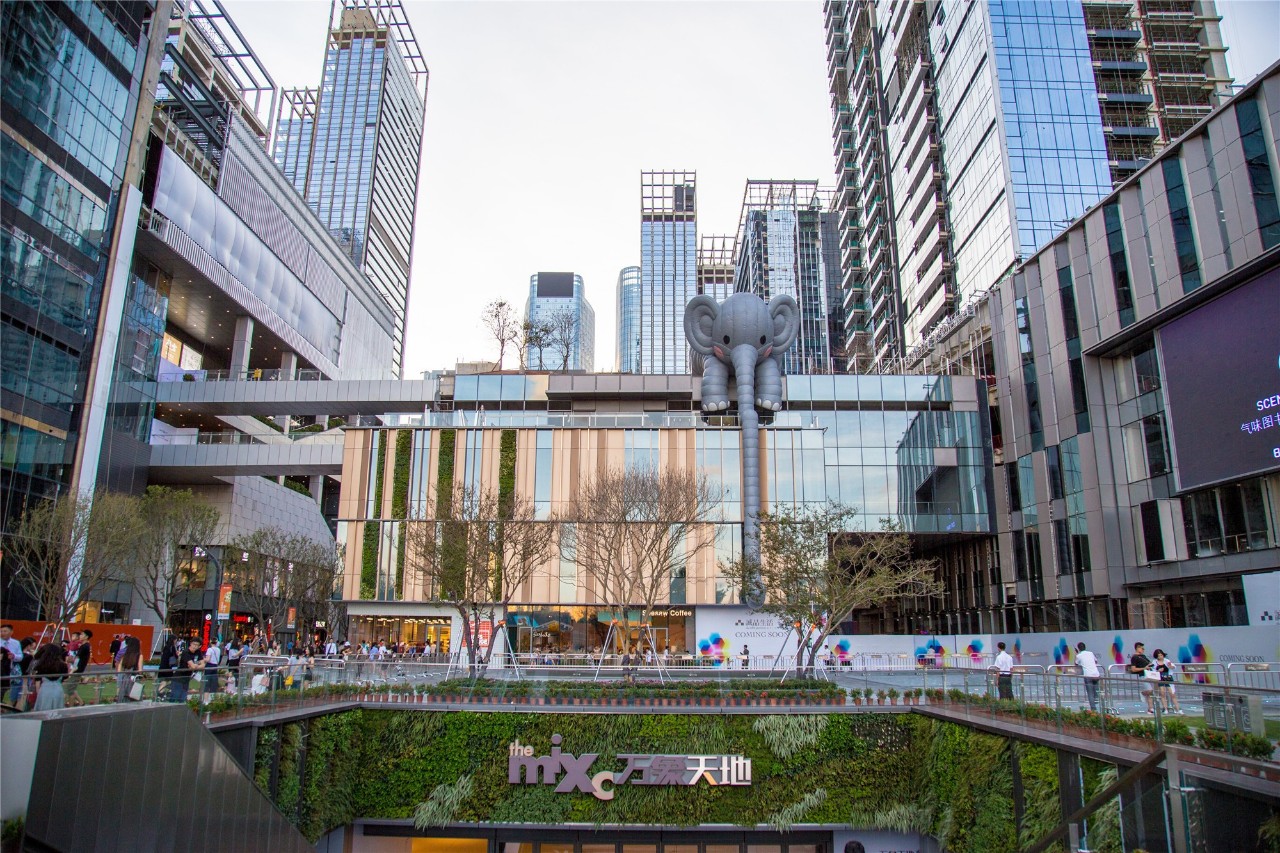 Code Adam is a missing-child safety program in the United States and Canada, originally created in 1994 by Walmart. The purpose is to find the missing child asap.
After employee in the store gets the missing child's physical features and clothing, they will call through the nearest in-house phone. And the exterior access to the building will be locked and monitored, meanwhile, the security guard begin to look for the child. Law enforcement will be notified according to the situation.
Thanks to Code Adam, 95% of missing children in the United States can be recovered, and more than 550 businesses, institutions, and more than 52,000 supermarkets around the world have joined the system.
However, with the evolution of shopping malls and the rise of open-air shopping centers, Code Adam can no longer satisfy the search for missing children.
THE MIXC, a project of China Resources Group, the leading HOPSCA operator in China, has a wide area of 230,000 m2 with a passenger flow of 38.98 million. It brings people a richer shopping experience and more distraction as well. In such an environment, it is not a rare event for a child to go missing.
The legacy Code Adam cannot address the problem of children's search and rescue in open-air shopping centers. The MIXC chose the Video Dispatch System of INRICO's iConvNet convergent platform.
In case of losing track of the child, parents can call the dispatch center through tablet computers and trigger the "Anti-lost Alarm" mounted at multiple tracking points. The dispatch center looks for the missing child's video/image by comparison with the video/images provided by the parents. Then match it with the cameras in the shopping mall through the iConvNet algorithm to find the latest location of the child. The latest videos/images of the missing child are distributed through the dispatch center to security guards nearby, who are mobilized for active searching.