Inrico Intelligent Communication Solutions: Why You Should Choose Them?
2022-08-30 17:02:20
With manufacturing factories spread over remote regions, integrating industrial wireless technology has become essential for organizations that want real-time information to save cost and time while dealing with challenging circumstances.
Nowadays, contemporary and sophisticated manufacturing equipment necessitates and generates a rising demand for wireless communication solutions. In this situation, the breakthrough in wireless communication technology has enabled the supply of cost-effective solutions capable of dependable communication.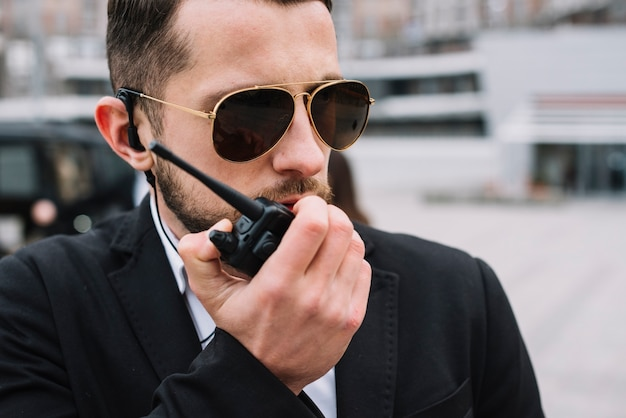 Since the intelligent communication solution eliminates the need for data transfer via physical connections, it has reduced system downtime due to wiring issues, making it quicker and more secure. Thus, if you want to invest in reliable and intelligent communication solutions for your business, this article will help you.
Challenges of Traditional Communication Systems
Before knowing the best place to buy intelligent communication solutions, let's figure out some significant problems in traditional communication systems. A few prominent issues faced by industries include the following:
1. Different Communication Devices Had To Be Used
Back in a time when there was no creativity in wireless communication, businesses spread over larger areas had to rely on multiple different communication devices, which was also pricy and complicated. Unlike today, people can easily communicate, exchange data, express real feelings, and even go from one corner of the world to another via the internet.
2. Unstable Communication Quality
Even though the industries were using a ton of different communication devices, there was always the risk of unstable communication quality. Especially if communication had to take place between areas far enough or in a place where the network is unstable, the quality was always at stake resulting in miscommunication and weak productivity.
3. Not Suitable for Long-Distance Communication
A significant challenge that industries faced using traditional communication devices was that they were unsuitable for long distances. Most of them came with very limited accessibility, and even those with high accessibility and the capability of enabling communication between longer distances were too expensive to afford.
However, thanks to the continuous innovative, intelligent communication solutions come up and won worldwide acclaim. There is a ton of variety available in this industry, and you must select the wireless communication solution that offers superb services at budget-friendly rates.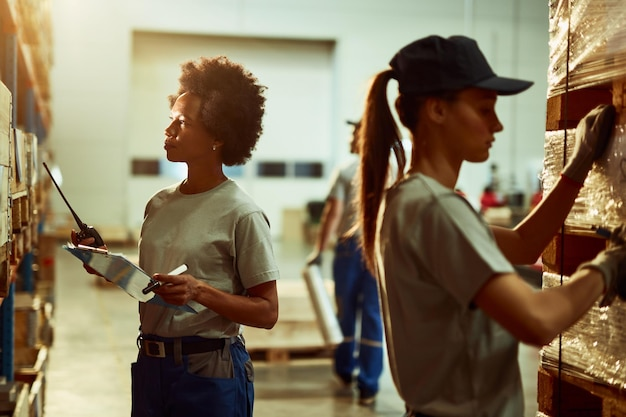 Inrico Intelligent Communication Solutions: Made to Simplify Your Industrial Communication
If you are looking for the best wireless communication solution that can simplify the operations at your workspace and enhance workers' productivity around the globe, you must consider Inrico intelligent communication solutions. We at Inrico offer the most reliable intelligent communication solutions that will never disappoint you.
Want to know what makes Inrico intelligent communications solutions the perfect choice? Here is the list of perks and benefits it offers!
1. Provide Unified and Intelligent Communication Solutions
We understand that each industry requires a fool-proof but convergent communication system in today's world, where businesses are running across the globe.
Keeping that in view – we offer the most exquisite iConvNet™, an integrated and intelligent communication system that enables unified and fast communication. This intelligent communication solution guarantees each team member can interact with each other, communicate easily, and effectively make efficient decisions without any signal hassle.
2. Provide Clear and Stable Communication Quality
The different PoC radios, body-worn cameras, and the unified convergent communication platform iConvNet™ we offer are prime examples of efficient, clear, and stable communication. They allow users to stay in both audio and video connection with their desired team members from anywhere. And the best-integrated communication technology iConvNet™ we integrate into your systems helps keep that communication clear and stable, leaving no room for miscommunications or confusion.
3. Available for Long Distances with Multiple Functions
The best part about our wireless communication solutions is that they accommodate long distances with multiple functions. Whether you need to connect on audio, video, or even share important information, our software and hardware are designed to provide you with convenience and a unified platform for effective communication safely.
What Makes Inrico A Trustworthy Intelligent Communication Solutions Provider?
Inrico offers professional wireless and intelligent communication solutions. We are committed to creating and delivering high-quality portable two-way radios, mobile radios, and associated software and hardware systems that cater to the communication needs of a variety of industries.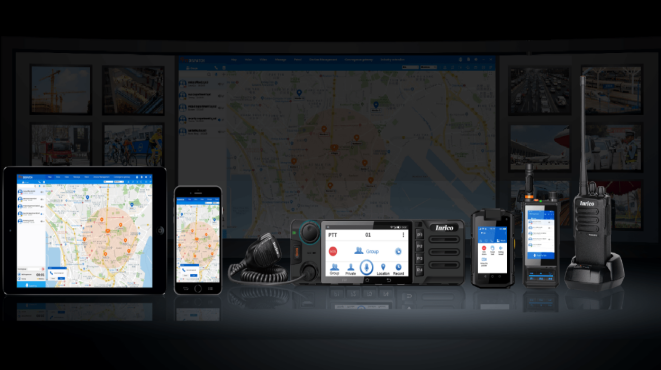 The perks and benefits we offer at Inrico make us one of the most trustworthy intelligent communication solutions providers. Here are some of the service features that make us stand out in the crowd:
ü We are a PoC software and hardware solution supplier with a one-stop shop.
ü 30% of our income is invested in R&D.
ü We own a 6,000-square-meter manufacturing base with modern product lines.
ü Our sales revenue reached up to $20 million in 2018.
ü Our PoC-LMR system is an integrated and innovative convergent system that makes us in the leading position in this industry.
Thus, if you are looking for a reliable wireless communication system, contact Inrico now.