How Does Inrico Unified Communication Platform Shine in Various Occasions?
2022-02-09 16:46:08
The past few years have witnessed the advent of 5G network, and the development of IoT brings tremendous profits to our daily necessities. The complicated working environment and the advancement of the network that only narrowband communication cannot satisfy certain requirements force the communication tools to become diversified and personalized.
In this situation, it is an urgent need for a unified communication platform that can integrate narrowband and broadband to achieve speedy and explicit communication with fewer restrictions.
That's where Inrico steps in. With years of innovation and continuous hard work, Inrico implemented a unified communication platform, iConvNet™. In case you are still unfamiliar with this fantastic unified communication platform, this article will help you figure out what it is and its distinctive merits and functions.
What is the Unified Communication Platform?
The unified communication platform iConvNet™, an integrated wireless communication system, provides users with various functions to fulfill their diversified needs, including audio and video communication, multimedia data, dispatching and integration, etc. Meanwhile, it guarantees users will enjoy fast, efficient, and free communication.
The cutting-edge technology and thorough functions make our unified communication platform win widespread appreciation from our customers. Nowadays, it is effortless for us to find our unified communication platform iConvNet™ has been successfully implemented in various intricate scenarios, such as transportation, public security, law enforcement, energy and manufacturing, government emergency, and other industries.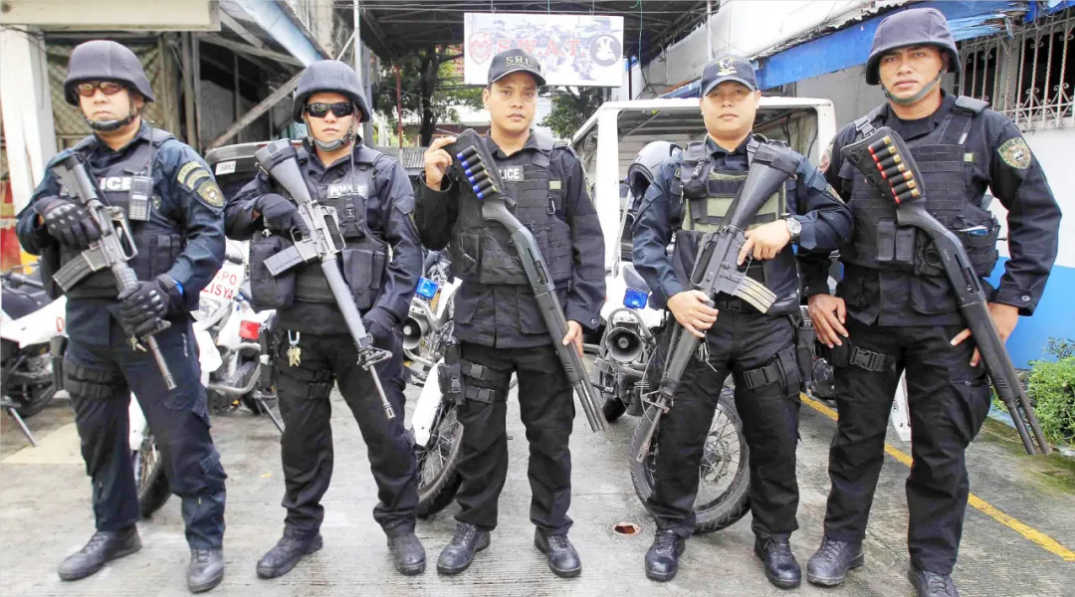 The Structure of the Unified Communication Platform
The acceptance of our unified communication platform cannot exist without its proficient structures, which include the following aspects:
An operation management platform: it supports agent management, enterprise management, group management, account management, order management, time card, etc.
A command and dispatching system: it acts as the control center to command and dispatch and supports the integration of different mainstream systems, including Windows, Mac OS, IOS, Android, etc.
An app: it supports Android and IOS systems and integrates daily communication business, dispatching business, and operation management platform to work more efficiently.
A broadband intercom terminal: it supports Android, IOS, Linux, RTOS, and other systems.
The third-party docking interface: it is efficient and convenient for users to connect with other application platforms.
Top 3 Merits of using Inrico Unified Communication Platform
Due to the abundant benefits that our unified communication platform iConvNet™ brings to the public, it can auspiciously shine in different areas. The main merits of our unified communication platform include the following aspects:
1. Integrate Multiple Systems
Our iConvNet™ is a unified command and dispatching platform which can realize the combination of multiple systems with a seamless connection, including traditional walkie-talkies, PoC radios, wired communication, video monitoring, UAV, and other terminal equipment.
2. Satisfy Various Necessities
With the various functions that our unified communication platform carries, it is capable of meeting disparate necessities. For instance, it has GPS, multimedia IM messages, SOS alarming, patrol inspection, and other essential functions.
3. Safety and reliability
The security and authenticity of our platform are reflected in the following aspects:
Safe access
Secure and reliable transmission
Stable server software
Strong infrastructure supports
Sheltered data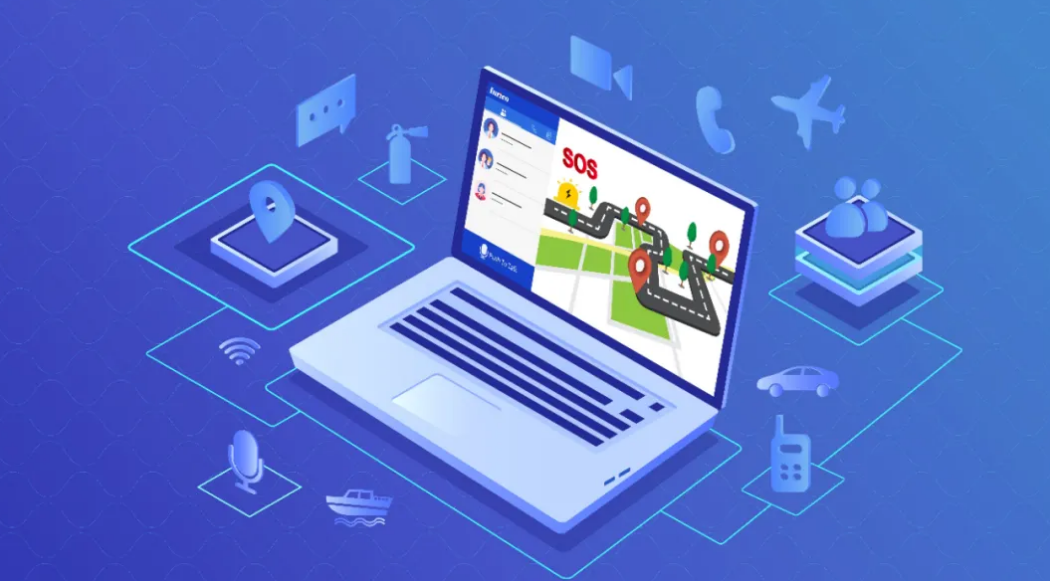 About Inrico
The functional and conducive of our unified communication platform iConvNet™ have been endorsed by people who need safe and fast information transmission worldwide. An increasing number of clients praise us as a trustworthy partner who can provide advanced technology and satisfying services.
In addition, with constant efforts in R&D and products, we at Inrico are the professionals to offer superior wireless communication systems and cloud communication platforms. We now occupy a huge market in the industry. You will be astonishingly found that our proficient communication solutions will assist you on different occasions. So come and spend some time hearing how we may help you.