Inrico Launches PoC Platform at Its Southern China Partner Conference
2021-08-03 16:08:21
Inrico, a global leading provider of professional wireless communications, has successfully held its Southern China Partner Conference on Dec. 18th, 2020 in Shenzhen, China, and officially launched the Chinese version of PoC Platform, which impressed the delegates at the event with rich features and 3rd party applications.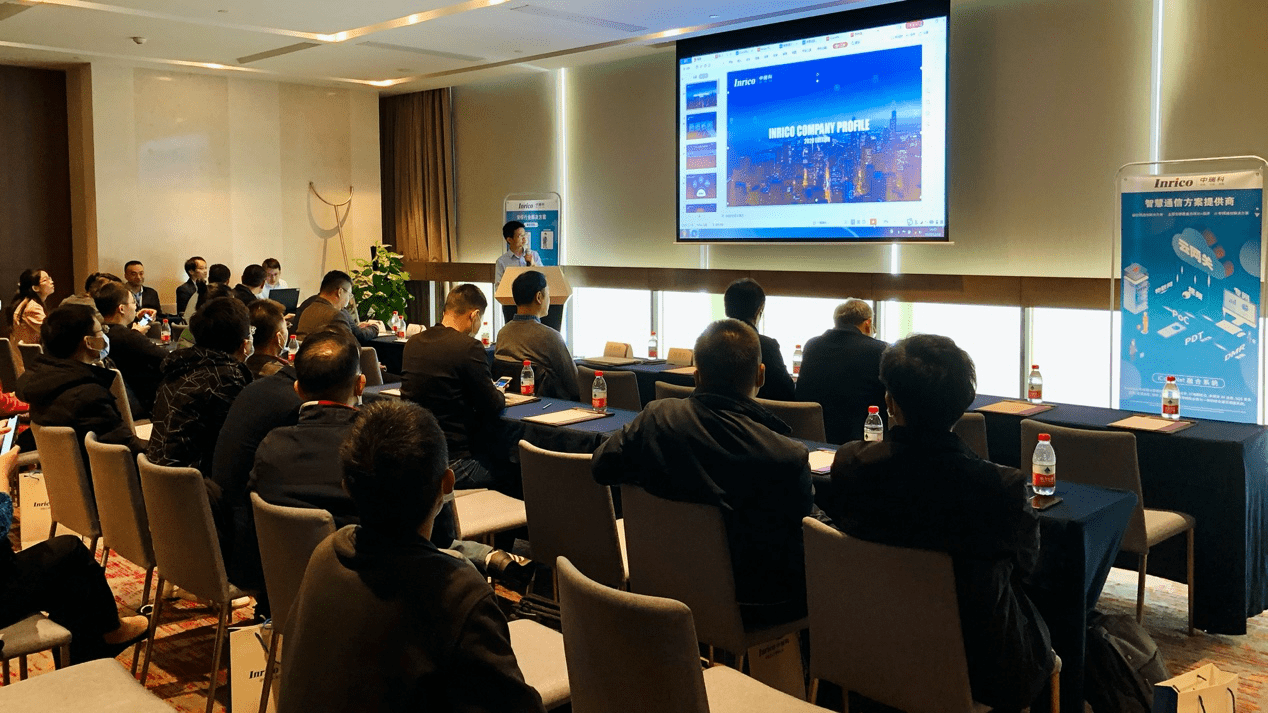 Mr. Pan, CEO of Inrico, welcoming delegates
"As COVID-19 has been brought under control and the economy been reviving, Inrico has reached its annual target due to contribution of our partners. We see great potential for New Infrastructure Plan initiated by the government and opportunities for our partners' community. With 5G commercialization and fast development of IoT technology, Narrow & Broadband communications solution which we call it "Convergent Communications" will surely be widely adopted by many vertical industries," said Mr. Pan, CEO of Inrico.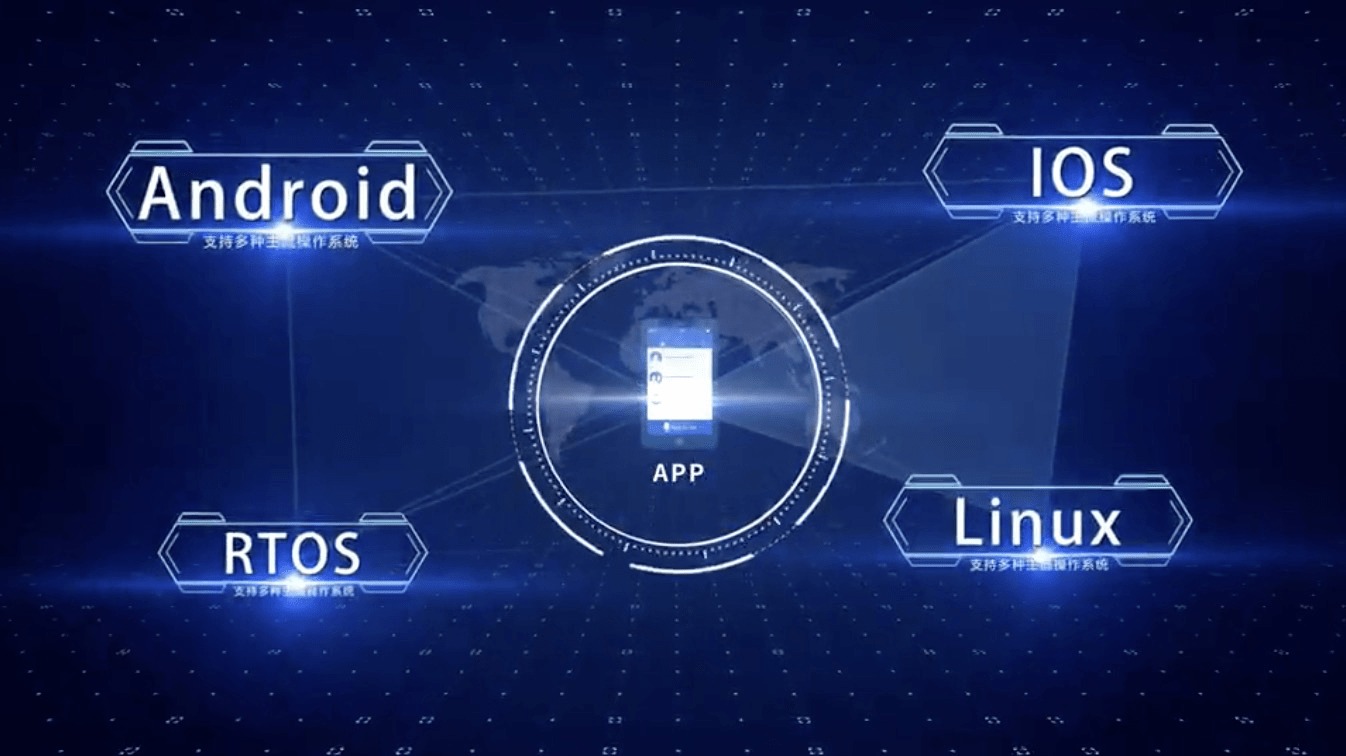 "The Inrico PoC Platform we are introducing today is a system developed with industry requirements in mind. It is a useful tool for users who require high efficiency and interoperability," added Pan.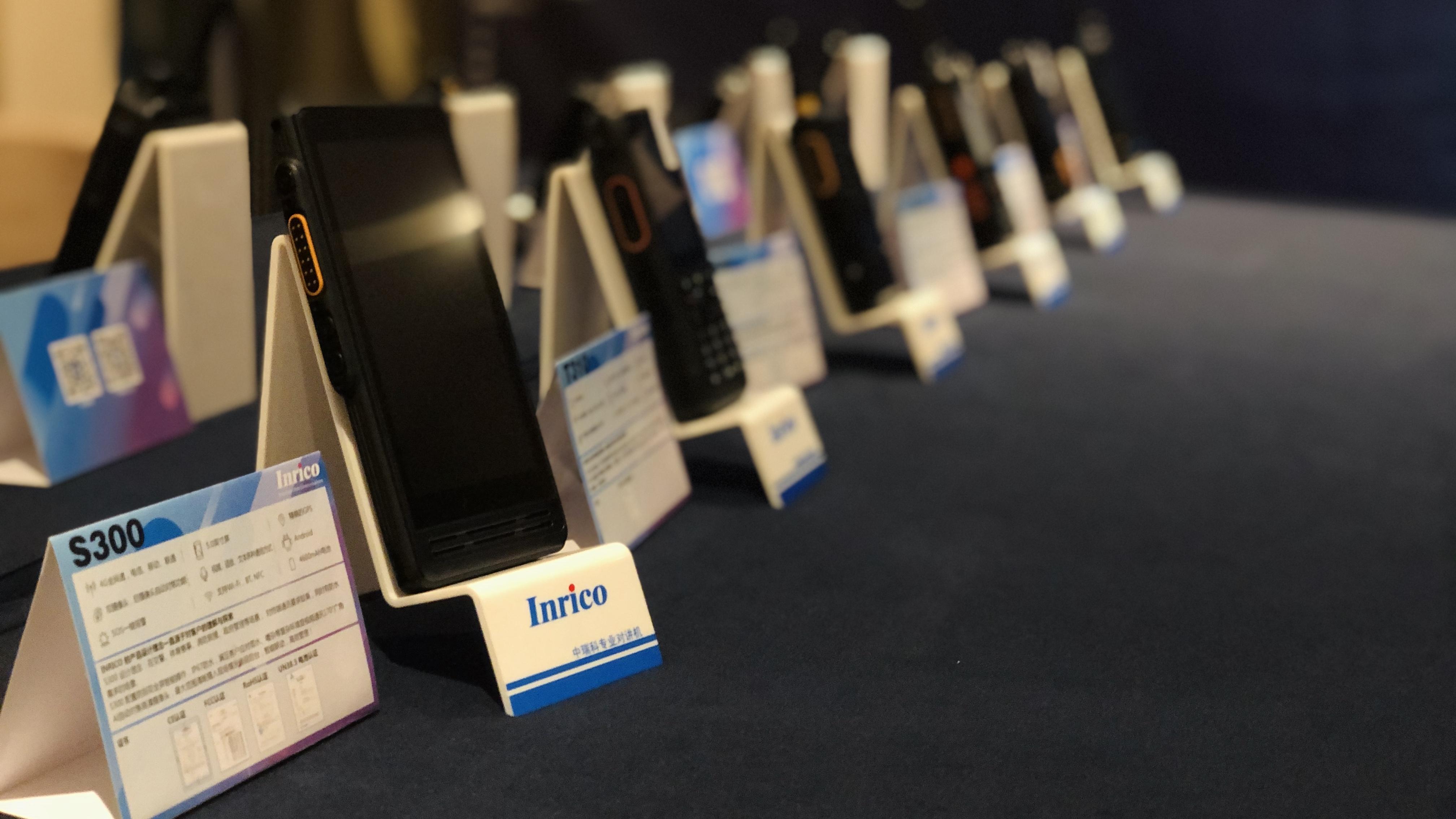 Weibing Guo, Sales Director, emphasized Inrico' s effort to strengthen its channel-based business. A team of over 100 professionals, including sales engineers, software engineers, and service technicians, had been set up for domestic channel business. Guo highlighted Inrico' s three major strengths of its portfolio, the Inrico software suites, PTT & PoC convergent radios, and PoC infrastructure.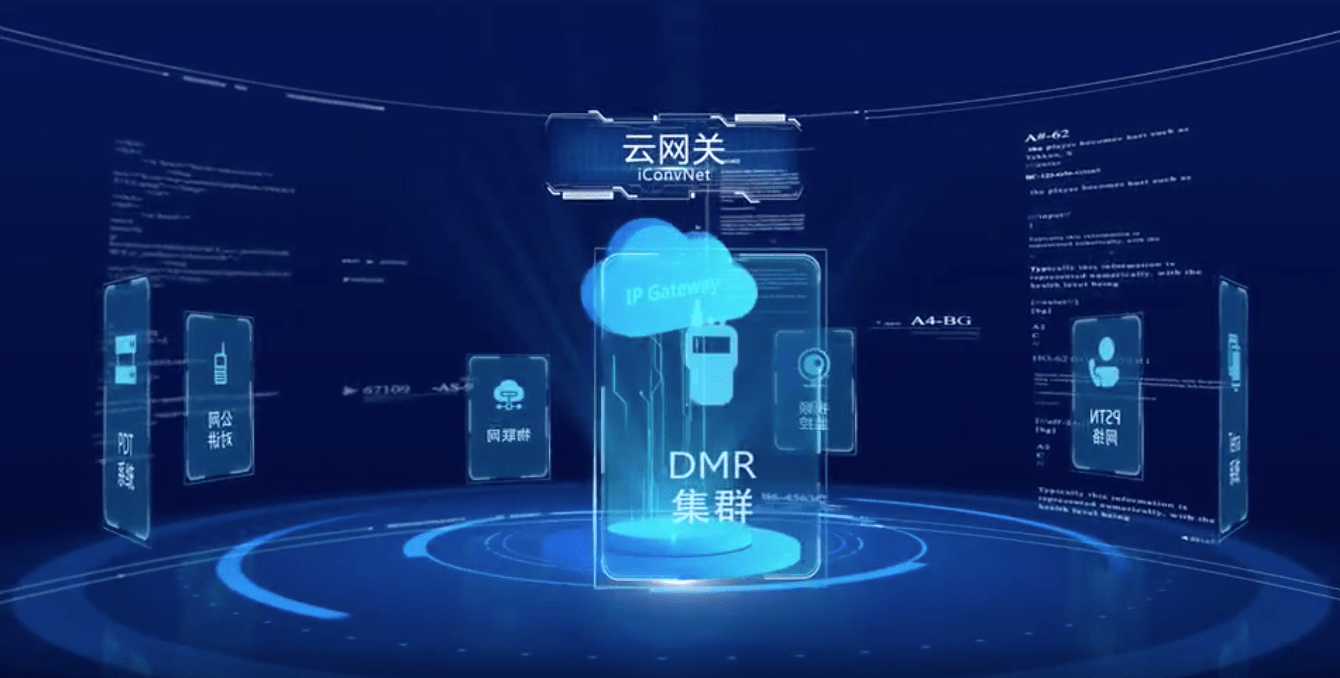 Wu Wang, R&D Director, demonstrated Inrico software suites and did an in-depth live demo of some key features. As a convergent PoC platform that is able to converge different technologies, such as DMR, Tetra, PoC, analog, etc., through core network soft switch, it saves great cost for users who want to use PoC service but to keep their existing PTT network built with those technologies. Users just need to install Inrico's PoC platform and follow the instructions of configuration guidelines. It is easy to register Inrico PoC Radios into the system. The software suite supports various PTT calls, dispatching, positioning, recording, SOS alarm, Geo-fence, text/picture message, video streaming, OTAP features, etc. It can be used in a wide range of sectors such as public safety, utilities, logistics, security, etc.
About Inrico:
Established in 2004 in Shenzhen, Silicon Valley of China, Inrico is one of the world's earliest and leading developers of Push-to-talk over Cellular (PoC) technologies. Advocating convergent communications, Inrico has launched its AI-empowered PoC-LMR system, which is capable of integrating Android, Linux, and DMR based products. Inrico continuously invests in network infrastructure and has already deployed over 30 servers globally.