Unified Communication Solutions for Hospital Facilities during COVID-19 Pandemic
2021-11-30 09:28:15
With the fluctuating trajectory of COVID-19 cases, the existing hospital facilities, doctors, nurses, and healthcare staff are at the risk of being overwhelmed at peak moments. Inundated with the challenges of caring for their patients, the staff sometimes struggle to keep themselves safe. A lot of questions begin to arise: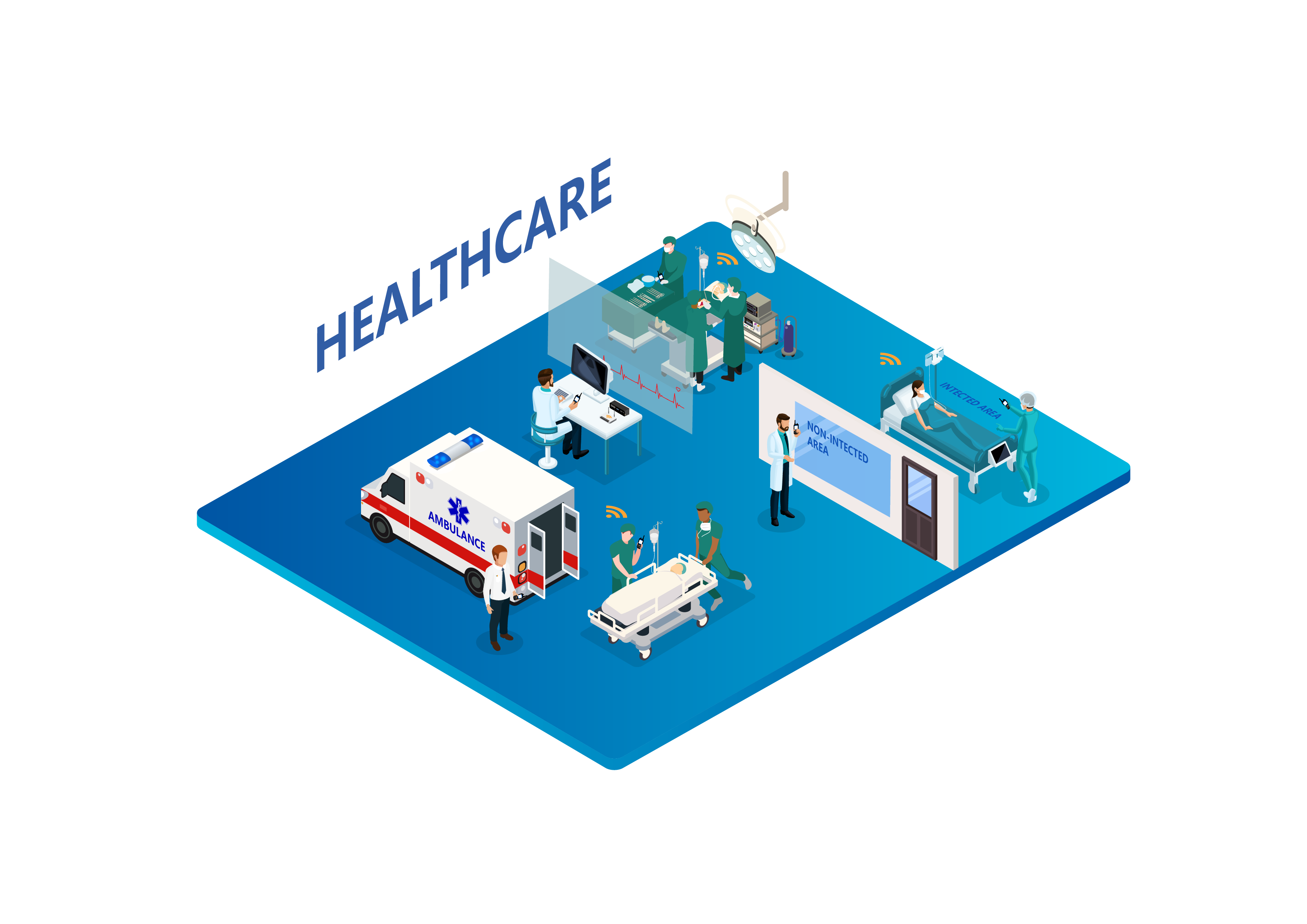 * How is the hospital going to continue to function while maintaining social distancing?
* How can doctors continue to support treatment efforts, while they were required to work from home?
* Can the hospital still hold large staff meetings to convey critical messages?
* How to remotely instruct patients with minor illness, when they can't be accommodated at the hospital due to overbooking?
Inrico develops a full suite of wireless communication solutions to facilitate patient consultancy, diagnosis, and treatments within hospitals and remotely, improving early awareness and rapid response during the pandemic.
1. Push-to-talk (PTT) radios over 2G/3G/4G broadband or WIFI provides instant, long-distance and wide-range communications across a variety of platforms and users like urgent care, EMS, and hospitals.
Transmitting real-time audio, pictures, and videos, so that doctors can diagnose remotely for minor illness patients, who must stay at home or in quarantine wards.

During the COVID-19 pandemic, PoC radios greatly facilitate communications between quarantine venues and hospitals of all sizes and different admission protocols.
2. Inrico PTT APP allows communications from a smartphone, tablet, and desktop, connecting on-site personnel using the radio and others working with other devices on a daily basis.
3. Convergent Dispatch Management Platform iConvNet™ unifies LTE broadband communication and narrowband PDT, TETRA, and DMR systems. It leverages nationwide cellular networks to deploy wide area and multimedia communication quickly, scale the network easily, and enable communications across platforms and departments smoothly with minimal extra cost once the system is set up.
Inrico is exploring to converge smart IoT with current communications systems. Embedded with sensors, IoT devices connect and exchange data with PoC radios. The convergent communications system over the internet helps to better manage the business and deal with complexities in workplaces. When hospital assets, such as wheelchairs, beds, and ventilators, are equipped with IoT sensors, they can be tracked and managed from the convergent communications platform and through the radios. So, all the assets are put to use properly, safely, and efficiently.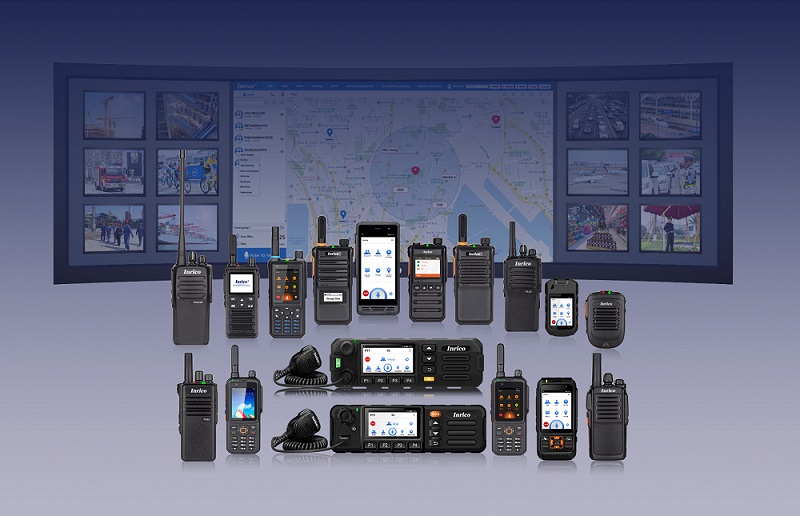 INRICO develops communications solutions for real-life challenges by embracing cooperation with other manufacturers and third-party application vendors and enriching the ecosystem of professional wireless communications.