Inrico Radios Facilitate Wildlife Saving after Oil Spill along Peruvian Coast
2022-02-15 10:04:28
Since the major spill from an oil tanker along the Peruvian coast on January 15th, the 4x4 Aid Unit (Unidad 4x4 de Ayuda) has been actively supporting and facilitating wildlife rescue operated by professional teams from local authorities. 4x4 Aid Unit is a volunteer NGO in Peru; the volunteers contribute their time and 4X4 vehicles to logistical support and humanitarian aid during emergencies and disasters.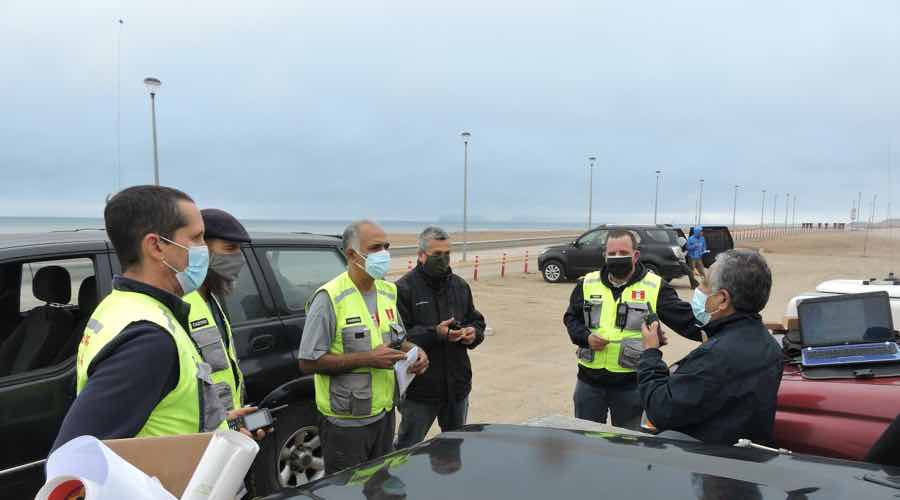 For the wildlife saving missions, 4X4 volunteers had communications equipment and services donated by Inrico and its local partner. Earlier in 2021, Inrico donated PoC radios to facilitate the volunteers' instant group communications via the local mobile cellular networks. The donation includes Inrico's latest PoC radio model T320. Through the local partner, Inrico offered onsite hands-on training for volunteers.

To date, 18 aid missions have been carried out by 4X4 Aid Unit volunteers for transferring specialized rescuers and technical personnel to the coastal areas affected by the oil leak. The specialized rescue work is being carried out by personnel from SERFOR (Forest and Fauna Service), ATFFS (Technical Forest and Wildlife Administration), SERNANP (National Service for Natural Protected Areas) and NGOs linked to the protection of wild animals such as UPA and CONSERVATION.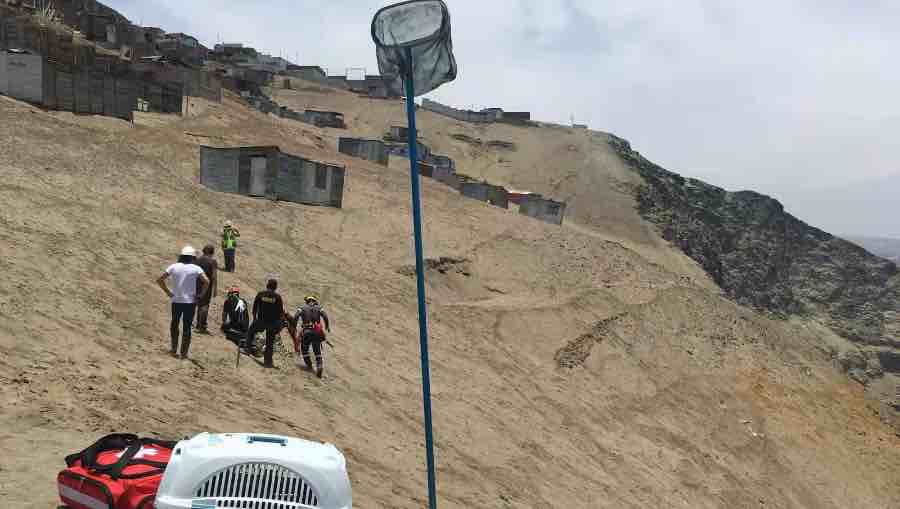 Inrico's donation enables 4X4 team to have its own PTT (push-to-talk) fleet that works across wide areas as far as the mobile carrier network covers. These PoC radios keep the onsite volunteers connected as a team, while enable the onsite team to talk remotely with the office across the country. "This mission is very important and lasts for a long time. The radios worked perfectly. It was very easy and convenient to use and carry. Our volunteer members liked the tool. We are grateful to Inrico company and their partner in Lima. We will bring Inrico with us for more missions," said Anibal, Lead of the 4x4 Aid Unit.

China headquartered Inrico, a leading solution provider of professional wireless communications, takes pride in offering high quality and competitive two-way radio and PoC terminals, dispatching software and deployable communication systems across the world. Inrico has been actively promoting its PoC (push-to-talk over cellular) technologies in South America.
"Every life counts, may peace be with nature"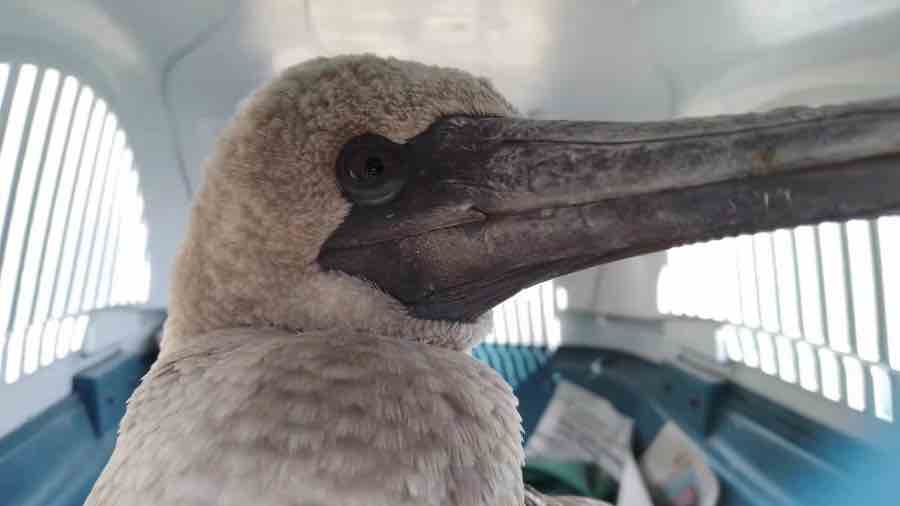 Animals saved by the rescue team and 4x4 Aid Unit