3 Types of Two Way Radios: Everything You Should Know
2022-03-05 09:29:20
Two-way radios, which are necessities in almost every industry with a physical location, have many different types and models in the market. The different types of two-way radios available on the market give you and your team precise communication over a reliable system that can be managed easily and charged to last for extended periods.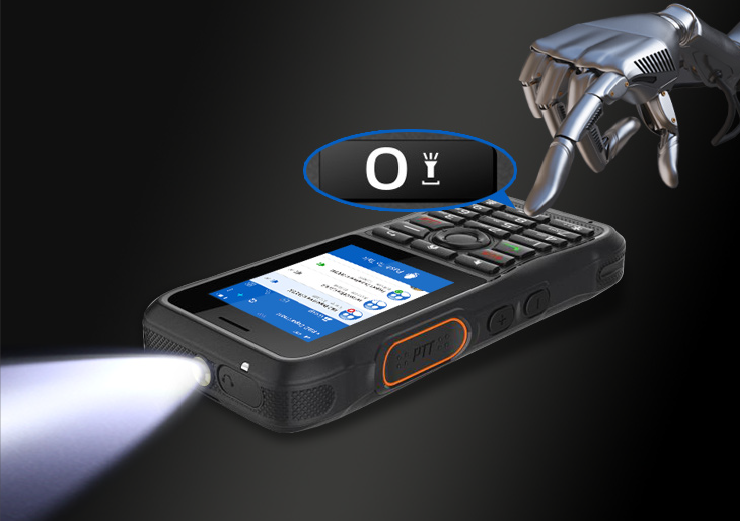 There are three significant two-way radio systems that are in wide use. Whether you are a security company performing nightly rounds or a medical team needing in-depth durable lines of communication during an emergency, these two-way radios offer excellent solutions. Thus, this article will guide you to form a comprehensive understanding of three types of two-way radios.
What You Need to Know about 3 Types of Two-Way Radios
The goal of good quality types of two-way radios is to enable strong communication between the users. For instance, the number of police officers worldwide relies on clear-sounding audio to perform their duties or take down a subject. It is why choosing between the different two-way radios is essential to your buying decision.
1. PoC Radios
PoC radios are called Push-to-Talk Over Cellular or PoC types of two-way radios that use the exiting mobile network system. They are popular in demand because they eliminate the distance restrictions you would find in traditional walkie-talkies. They also have GPS location services and incredible efficiencies with low initial investment, making them popular in public services like industrial, medical, military, law enforcement, and emergency sectors.
PoC radios can be used via Bluetooth for wireless system shipping drivers. Not only that, PoC radios can operate over 4G LTE networks, which brings numerous convenience for people who need them on different occasions. To mention that, the PoC radios from Inrico, an expert in providing wireless communication solutions, are designed with an ergonomic appearance and large battery capability that ensure a comfortable and satisfying user experience.
2. Analog Radios
Over the past decades, analog radios have been regarded as the standard and widely used worldwide. Analog radios work by picking up audio signals from the transmission site using radio waves, known as a carrier. Their simple form factor and relatively inexpensive design make analog radios a widely used system.
Though many businesses can benefit from analog, they need to remember there is usually a distance restriction, and some do not have the voice clarity. In addition, the innovation ceiling for analog radios may reach the perk, which means these types of two-way radio won't implement improved communication methods to meet various needs.
3. Digital Radios
Digital radios, which use digital technology to transmit or receive information across the radio spectrum, can provide clear and timely transmission between users. Digital radios are more resistant to interferences, and most of them eliminate imperfections of analog radios, including sound quality, information transmission, and reception. However, compared with PoC radios, digital radios have more poor signal in areas where they have long-distance from stations transmitters.
Inrico Provides High Quality 3 Types of Two-Way Radios
Now that you have a clear understanding of two-way radios, the next step is two buy them from a capable manufacturer. The easiest way to ensure you are getting the quality you need for your types of two-way radios needs is to work with an industry-recognized leader like Inrico. No matter which types of two-way radios you need, we at Inrico will never disappoint you.
Established in 2004, we are a provider of professional wireless communications and have an advanced manufacturing facility ready to create innovative products and durable solutions for customers' needs. In addition, the team of experts and professional designers has spent years providing bespoke solutions to everyone from law enforcement to energy/utility workers to private businesses.
Reach out to our experienced support team today to learn more about how we can transform your business's communication with the best possible types of two-way radios available on the market. Whether PoC, digital, or analog radios, Inrico can provide you with all!