How Does Inrico T320 PoC Radio Realize Your Ideal Wireless Communication?
2022-06-29 13:43:00
With an astronomical spike in the number of wirelessly connected devices, people are getting more fascinated by the push-to-talk over cellular products. It offers endless possibilities by being compatible with PPT communication mediums while providing unlimited coverage over other Wi-Fi and LTE with robust and stable communication solutions.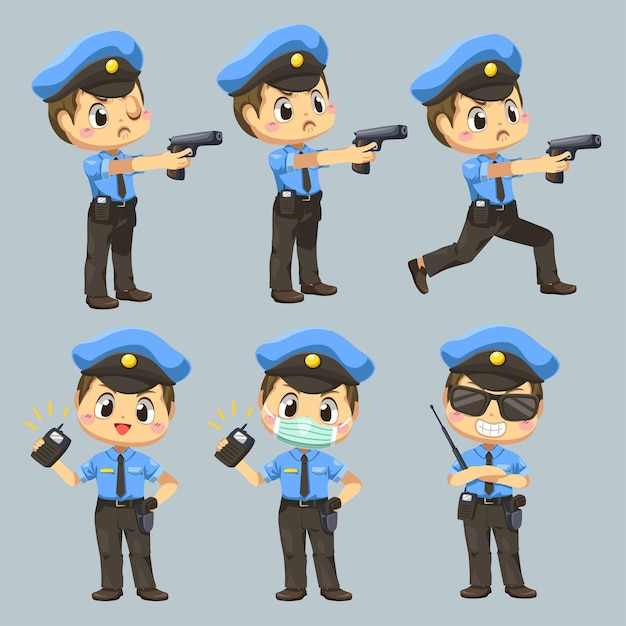 Nowadays, different groups and communities are starting to admire the PoC radio that connects them with their group of people at the push of a button. However, do you ever know what the PoC radio is and which is the best one? This article will figure out all.
What is PoC Radio?
PoC is an acronym for "Push-to-Talk over Cellular" and follows the functions of a mobile communication system. Interestingly, the PoC radio is highly capable of connecting to both cellular and WIFI networks.
With a pre-installed SIM card intact, the PoC radio operates quite similarly to that of modern cellphones. In addition, the PoC radio has a relatively stable network that provides comprehensive distance coverage to all walks of people with no enforced restrictions and limitations.
A Reliable PoC Radio Manufacturer
Now that you know what the remarkable PoC radio technology is, it's time to recommend a name that has overtaken the wireless communication two-way radio industry. A professional wireless communication solution provider is Inrico, one of the world's earliest pioneers and leading developers of PoC radio technologies.
Thus, being an advocate of convergent communications, Inrico T320 is the popular launched product of our company that has prominently received worldwide recognition. Here we will discuss the essential benefits of this PoC radio that makes it stand out in a crowd: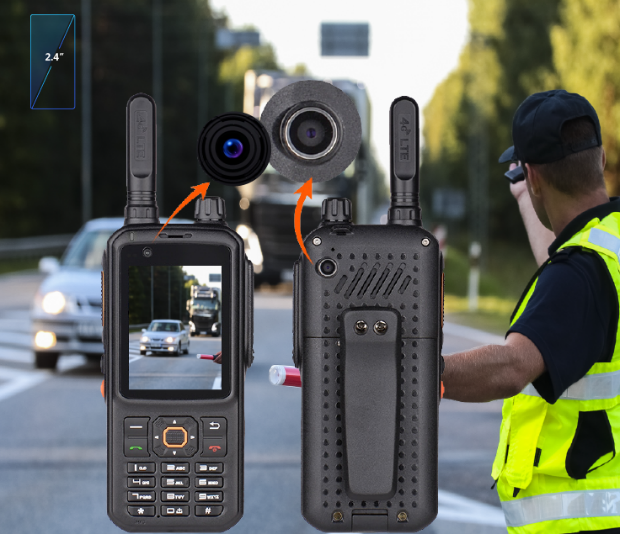 1. Reliable Communication
One of the biggest reasons behind the smashing success of Inrico T320 is its reliable and clear communication quality. Therefore, you can make the group chat more interesting by using this hybrid communication device where the PoC radio plays a vital role in helping you reduce the possibility of facing any network or connectivity barrier. This high-tech PoC radio has a longtime battery life that complements its incredibly reliable communication features.
2. Aesthetic Appearance
Next up is Inrico T320's appealing first impression. Its built-in features are not the only attractive factor, but its patent appearance has a unique attraction that comes with quick access to necessary options. For instance, you will find a PPT and SOS button on the side of the PoC radio to deal with any sudden emergency with a rapid response.
3. Superior Performance
Another fact that hooks the user to the Inrico T320 PoC radio is its superior quality multimedia performance. With broadband and narrow band convergence, this PoC radio can perform seamless communication functions regardless of your place and confront challenges. Furthermore, the best part is that you can make one-to-one or one-to-many multimedia calls for flawless and uninterrupted communication.
During your multimedia PoC radio calls, the video will be sharp and clear, and messages will instantly be delivered to the target group member. On top of that, you are guaranteed to be backed up with reliable connectivity and extensive coverage, regardless of whether you use a mobile or a private network at the most unfavorable location.
4. Durable Functions
Before passing on the Inrico T320 PoC radio device to people, its quality and durability have undergone strict evaluation with several laboratory inspection tests. To elaborate on its stable and durable traits, you should know that this cutting-edge technology is made up of a waterproof design. It means the hardwearing body of this PoC radio is IP54-certified.
5. Easy to Carry
Lastly, here comes your best partner for communication since it is formulated with a compact and portable thought in mind. The Inrico T320 PoC radio is a reliable choice for a group because it is lightweight and easy to carry.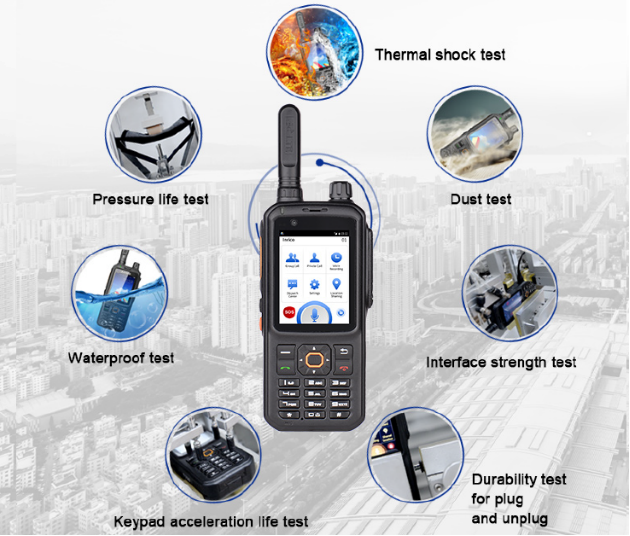 Conclusion
After looking into the core grounds behind the international popularity of the greatly celebrated product, the Inrico T320, we inevitably understand how to live up to our reputation of being the expert PoC radio manufacturer in the industry.
Moreover, our exceptionally skilled R&D team is known for our rapid speed of launching new and innovative products. In addition, we invest over 30% of our total company revenue into the product development department to deliver our valuable customers more top-quality PoC radio devices every year.